All the latest from DEOS Group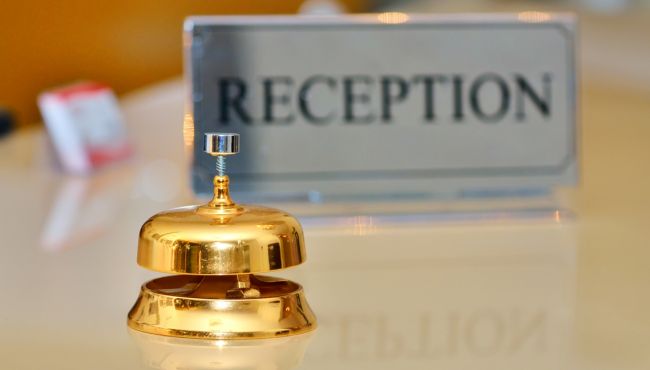 Partnership with Malmaison and Hotel du Vin
Southampton and London based reseller DEOS Group have strengthened their position as a key supplier of managed print within the hospitality sector by entering into a long term partnership with leading UK boutique hotel brands Malmaison and Hotel du Vin, a unique collection of lifestyle hotels located throughout the UK.
The partnership has seen the replacement of aged devices from a previous supplier with over 200 new devices from DEOS Group across thirty five locations. Whilst the planning and analysis took over twelve months the implementation itself was completed in just four weeks with all aged devices removed, new devices installed and networked and staff training conducted.
Gary Hall, Finance Director at Malmaison and Hotel du Vin Group said "The project for us consisted of an in depth analysis of multi-function printer and scanner devices, suppliers and the capabilities of both with a particular focus upon suppliers who could deliver not only value for money but innovation too. I'm delighted to say that the roll out phase of the project further enhanced our belief that DEOS Group were the right partner for us as all locations reported total satisfaction with the roll out and installations. Our guests will be the ultimate winners in this deal as we improve the efficiency and speed of the check in process. It would be fair to say that it was a fault free performance. We continue to grow and we look forward to the partnership with DEOS Group growing stronger still."
Matt Smith Group MD of DEOS Group commented "We have worked hard in the last few years to build our reputation for delivering excellence and the hospitality and leisure sectors are two in particular where our brand has significant credibility. This partnership arrangement further strengthens that credibility and is especially pleasing because we were invited to consider all areas of print within the hotels where we could deliver benefits, rather than simply winning a race to the bottom price-wise."
The expansion and growth of DEOS Group continues with an East Midlands office planned for Q4 of this year which will further support the Malmaison brand as they too continue with their exciting growth plans.