Secure Documentation for the Hospitality Industry

Speed, reliability and solutions that enable staff to focus on client conscious matters

Learn more

Fast and Flexible Retail Solutions

Print on demand in store and produce localised, store centric marketing

Learn more

Accelerating Education

Solutions that focus upon providing print and technology as learning aides for students

Learn more
Work smarter
with DEOS Group
Based in Southampton in the heart of south central England, DEOS Group have been leading suppliers of office technology, supplies and furniture since 1978.
We pride ourselves on our extremely high levels of customer service and we use leading technologies to provide our partners with sustainable and cost-effective solutions for documentation management and workspace planning and design.
Helping your business

work smarter

From managed print services to document management systems, tailored workflow processes to tailored working spaces, DEOS Group have a wide range of products and services to help your business work smarter.
Smarter
Document Management
Technology changes at a rapid pace – document scanning, document storage, document reduction and document management are all high focus within our Controlled Print Solutions
Smarter
Document Security
Ensure client and staff confidentiality with controlled and secure printing solutions that also provide cost benefits too
Smarter
Energy Efficiency
Why focus on saving 5% on output charges if your devices cost 10% more to run through their electrical consumption? Choose energy efficient options that are Blue Angel certified
Smarter
Cost Control
Shorter term agreements, regular technology refreshes and solutions that provide complete audit trail and accountability – that's controlling your costs
Smarter machines for

smarter working

Whatever the printing requirements of your business, you can rely on DEOS Group to supply the right machines for the job, ensuring you retain complete control of all of your in-house printing overheads.


Take Control with DEOS Group
Smarter workplaces for

smarter working

An enhanced workplace environment can make a huge difference to the general wellbeing – and productivity – of a company's personnel. At DEOS Group, we offer a full office planning, design and fitout service. Contact us today to see how we can help you to make your workplace work smarter.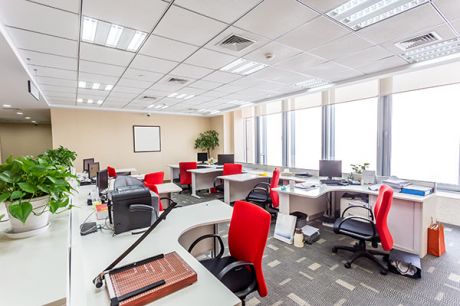 Find Out More About Smarter Workplaces