Smarter print solutions for Hospitality
Helping control costs and improve efficiency
From hotels to leisure outlets, a Managed Print Solution from DEOS Group Office Solutions will bring you complete peace of mind – keeping a tight reign on budgets while ensuring that your staff have the very best tools for the job, now and going forwards.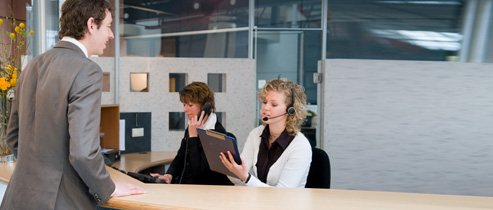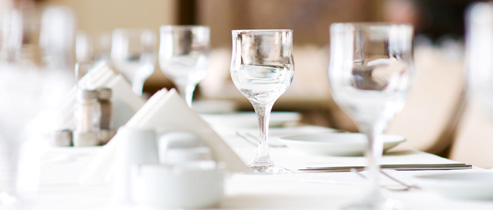 Take a different approach with DEOS Group
Hotels, restaurants and leisure outlets are heavy users of print and copy facilities with multiple requirements for output print. We have a credible presence in this arena with a growing number of large national chains as satisfied clients including Hotel Du Vin and Malmaison amongst others.
The front of house experience for the clientele needs to be quick and professional and for the staff it needs to be reliable, fast and robust. We have assisted in these areas by placing multiple, high speed, desktop devices in situ and focusing upon those areas to ensure satisfaction for both client and colleague. The effective management and supply of multiple single function printers on a managed print agreement can control costs far more effectively than ad hoc purchasing of consumables but it can also improve efficiency and therefore client perception. Allowing us to manage this in exactly the same fashion as we would your larger, more heavily featured multi-functional devices is just one of the many benefits of entrusting us to manage the service for you.
Furthermore, we can also provide secure print for your hotel guests by utilising their door access cards or fobs as their access for devices located in public areas – this allows them to send to print from the comfort of their own room and then collect when necessary – safe in the knowledge that the device will not release their print job until their log on credentials are supplied.
This can be offered by you as either a guest service or, possibly, a revenue stream for yourselves.
Many hotels and restaurants that we partner with have experienced the benefits of our managed print services and have implemented features such as:
Tiered Billing
De-Centralised Print
Print Monitoring
Pull printing
Secure mobile print
Talk to us and allow us to show how we can help you to predict, control and reduce the costs associated with output print.
Contact DEOS GROUP To Discuss Your Requirements