All the latest from DEOS Group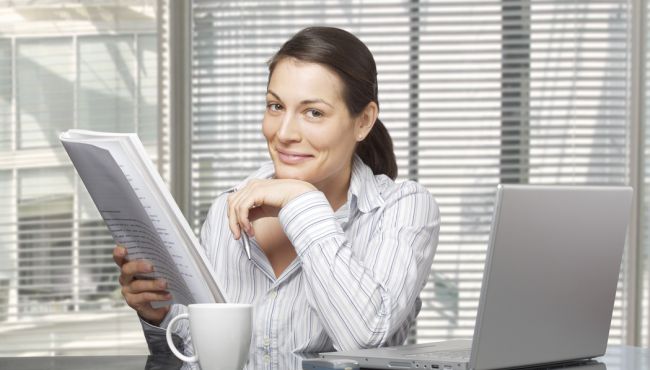 Managed & Controlled Print Solutions
managed print services, Controlled Print Solutions
The printing landscape continues to change and the management, control and understanding of the costs and impacts of printing retain their importance. Indeed, if we focus upon the environmental impact of print in its entirety then maybe its importance is growing.
Despite the proliferation of tablets, screens, laptops etc. and the continual promotion of better printing practices, the volume of printed output across the UK and Europe continues apace (Gartner).
There are many reports of dwindling sales of output devices and their associated printed material but, the reality is, the volumes are still immense. Indeed, single function printer sales across Europe increased again last quarter (IDC).
Of course, printing as with all technologies, has seen advancements which have helped to reduce running costs, initial purchase costs, energy consumption and further environmental aspects but still there is a requirement for more.
As policies and technologies are implemented that we believe will help with the reduction of print output, still other technologies are introduced that make it easier to print wherever you are – wireless printing as an example.
The print industry has seen, practically everybody, deploy and promote their own Managed Print Services in a variety of similar guises – Managed Print Solutions, Managed Print Services, Managed Print Systems, Managed Print Sales with providers attempting to differentiate themselves through the S of MPS – The reality is that the differentiator within a true Managed Print Agreement is the M – The management of the whole end to end process.
If Managed Print is a consideration for your organisation then we believe that the following should come under scrutiny.
1/ User experience – whilst all aspects, financial, ethical and technical need to be considered so too does the experience of your colleagues. It is no use introducing draconian print controls to make savings if your workforce become disenchanted.
2/ Managed Print is not just about print, you should also consider scanning and archiving, mobile printing, BYOD policies and workflow – Print devices should also be viewed as digital on and off ramps as well as output hardware.
3/ Future technology encapsulation should also come into consideration. What is your stance on 3D printing or substrate printing in house and how will you incorporate those into your managed service?
4/ Print Management should also consider document management and those documents may not reside in hard copy format, hence you should consider the management and control of those documents too.
5/ Security is a factor that becomes ever more high profile. If you are managing and controlling your print technically and financially then you should also place an emphasis upon securing those documents too.
There are many benefits to a true managed print solution but these only truly come to fruition if you take it past its basic level.
Why not contact us for further, no-obligation information?