All the latest from DEOS Group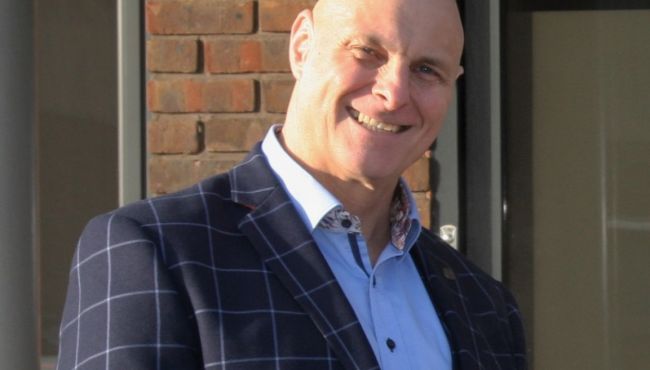 DEOS Group defies challenging market conditions to record 43% growth
Romsey-based office technology supplier, DEOS Group, has beaten challenging market conditions to achieve a 43% increase in revenue in the last financial year, whilst retaining healthy profit margins.
Sustained growth during the last 12 months has seen the company's workforce increase to 31 with the addition of three new members of staff, as it continues to expand its customer base across the south coast and further field.
DEOS Group is one of the UK's largest family owned office solutions providers with four divisions covering office stationery, bespoke office design, environmentally friendly office products and managed print solutions. The company was founded in Southampton in 1978 by David and Eileen Smith and remains in the family's ownership to this day.
Commenting on the results, managing director Nick Munton, said: "It's been a fantastic year for DEOS Group and our thanks go to the whole team for all their hard work in making it happen.
"We know it's a challenging time for many of the smaller providers within the industry right now but our continued investment in bespoke, innovative solutions and our customer-centric approach continues to serve us well".
Nick continued: "We pride ourselves on building strong, long term relationships with our customers and this has seen us retaining contracts, expanding the range of services we provide and also receiving many referrals. Building on these foundations, we have ambitious plans for further growth this year, including acquisitions, and many new projects in the pipeline."
DEOS Group works heavily in the hospitality, leisure and conferencing industry. The company recently beat off stiff competition to be awarded a three year managed print services contract by Frasers Hospitality Group for their Malmaison and Hotel Du Vin estate, which covers 37 different UK locations and 220 printing devices.
DEOS Group employs 31 staff at its head office in Romsey. The company also has premises in London and Peterborough, with plans underway to expand further into the East Midlands.