All the latest from DEOS Group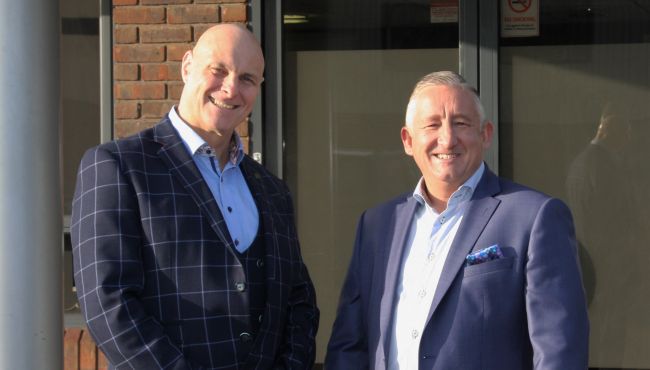 DEOS Group awarded major contract by leading hospitality group
Office technology supplier, DEOS Group, based in Southampton has seen off stiff competition to be awarded a three year managed print services contract by Frasers Hospitality Group.
DEOS Group will supply Managed Print Services (MPS) to the group's Malmaison and Hotel Du Vin estate, covering 37 different UK locations and managing over 220 printing devices, and the service and consumable provision for around 10 million prints per annum.
DEOS Group has worked with Malmaison and Hotel Du Vin for the previous three years, when the luxury hotels were under different management. Due to the size of the contract a competitive tender process was required, which culminated in DEOS being awarded a new three year term.
According to Matt Smith, group managing director of DEOS Group, the team's track record and focus on customer service, has been a key factor in the decision-making process.
Matt commented: "We're delighted to have been awarded this contract and it's testament to the hard work of the whole team. Our commitment to providing exceptional service for all our customers has been central to us retaining the business of Malmaison and Hotel Du Vin. Both parties are also working hard to provide further benefits, with a heavy focus upon reducing the environmental impact of print."
He added: "The hospitality and leisure sectors are key growth areas for us, and this contract further strengthens our credibility, as we continue to grow and expand our reach."
Gary Hall, Malmaison and Hotel Du Vin financial director, commented: "The previous three years working with DEOS have been flawless in terms of their service levels. After a tender process we're delighted to renew the contract for a further three years and thank them for their hard work to date."
DEOS Group currently employs 28 staff at its head office in Romsey. The company also has premises in London and Peterborough, with plans underway to expand further into the East Midlands.