All the latest from DEOS Group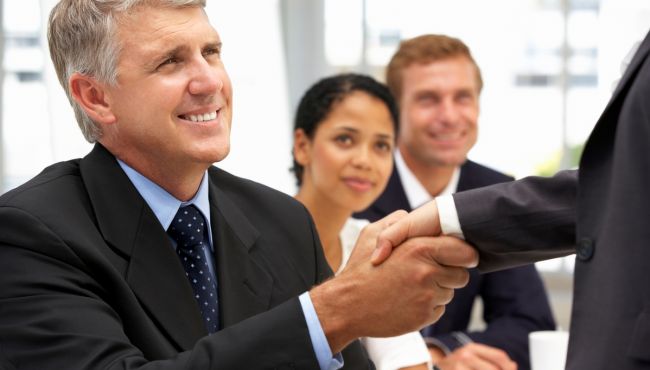 The Benefits of a Managed Print Agreement
If you have an interest in your company's print infrastructure then at some point you've probably carried out some research on Managed Print Services (MPS).
A Managed Print Agreement can deliver multiple benefits especially in the areas of the impact caused environmentally, but other than that many simply look at the "hard" cost savings available which is understandable, however the associated "soft" costs can be just as significant.
• A single agreement reduces admin time and management of the agreement dramatically
• Implementation of a pull print solution can reduce paper usage and wastage significantly
• Automated consumable despatch and automated meter billing frees up time
• Predictable print costs can assist with budgeting for a fixed period
• Changes in technology can be adopted quickly due to the flexibility of the agreements
Furthermore, many see MPS simply as an opportunity to carry out fleet consolidation which can affect the user experience and, generally, sees devices creep back in over a period of time. To assist in this process we find it more effective to right size the fleet from day one – and that does not always mean consolidation. The following measures can help to implement improvements and cost savings without the need for Draconian printer culls.
1. Proper positioning consideration for devices
2. In depth assessment of actual needs per device
3. Analysis of outsourced print
4. Billing and tracking tools to gauge accurately who prints what and when
5. On-going optimisation to support changing business needs
6. Lifecycle asset management on a periodic basis to get the best out of each device
7. Automated monitoring of device performance and usage
Ensuring that the correct technology is located in the correct place can improve productivity and cost management dramatically. The common purchase and positioning of A3 devices where there is no A3 need is a common mistake and, through a full analysis of print requirements, can be eliminated before it even happens.
The mobile environment and how mobile print fits into your IT infrastructure is also a key area of consideration for a genuine managed print solution – more and more workers are not permanently based in an office and therefore need the ability to print easily when they visit a location. The control of this and their associated devices should also be considered when entering into a managed print agreement, as should the ability to utilise apps that are important within your organisation.
The IT landscape changes rapidly and, although not at those levels, the print environment does also and you need to ensure that you are partnering with someone who assists you to manage and adopt those technology changes also.